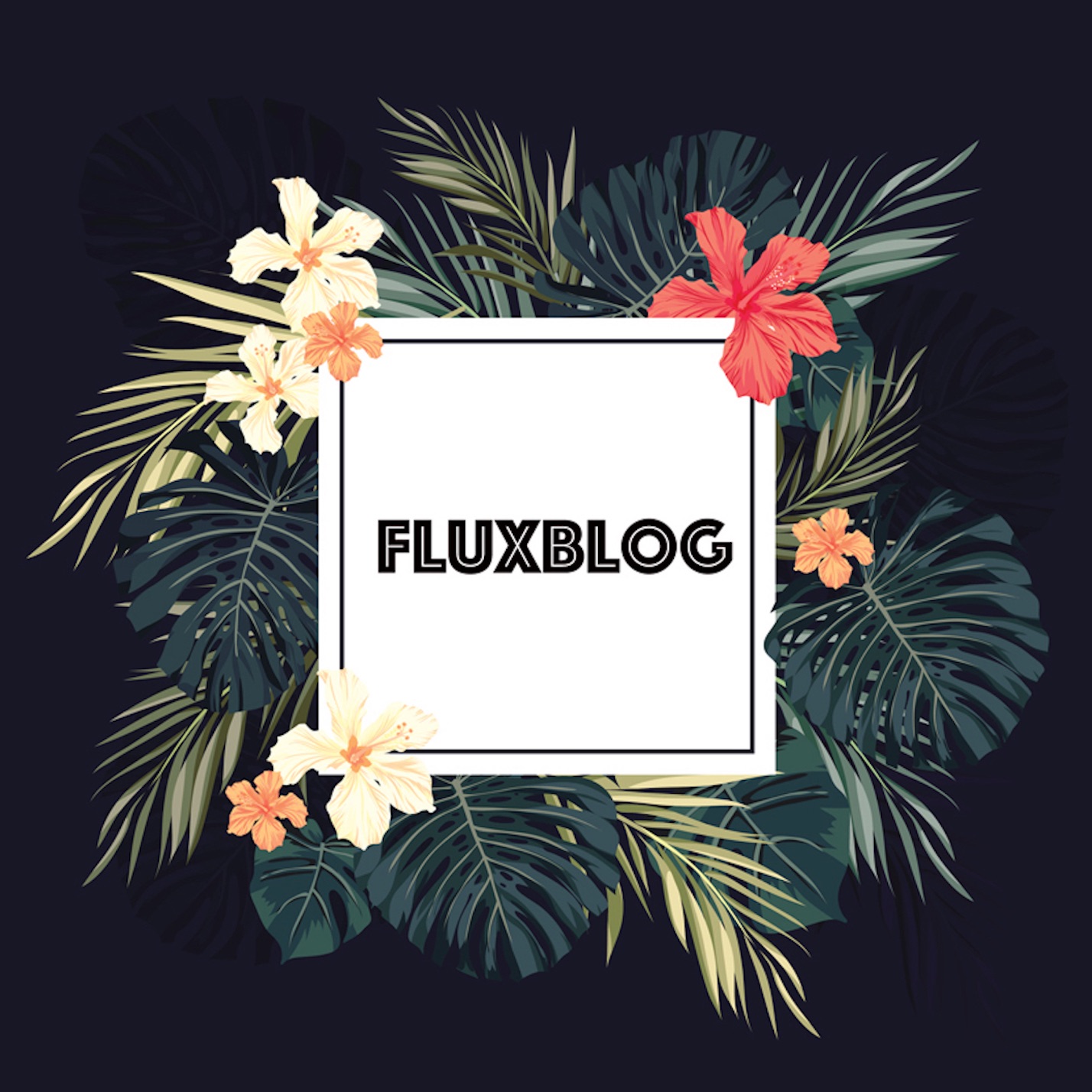 Cates Holderness, the managing editor of Tumblr, is here to break down what music was popular on Tumblr in 2020. Gen Z kids make up a huge portion of Tumblr's user base, so some of what's big there is about what you'd expect – K-pop, Harry Styles, Taylor Swift – while other things, like the huge popularity of sea shanties and the singer-songwriter Hozier, may come as a surprise. 
Here's a list of all the songs featured in this episode:
Agust D "Daechwita"
The Mechanisms "Drunk Space Pirate"
The Amazing Devil "The Horror and the Wild"
Hozier "Wasteland, Baby!"
The Longest Johns "Oak & Ash & Thorn"
Harry Styles "Sunflower, Vol. 6"
Orville Peck "Drive Me, Crazy"
K/DA "Pop/Stars"
CNCO "Tan Enamorados"
Blankpink/Selena Gomez "Ice Cream"
BTS "ON"